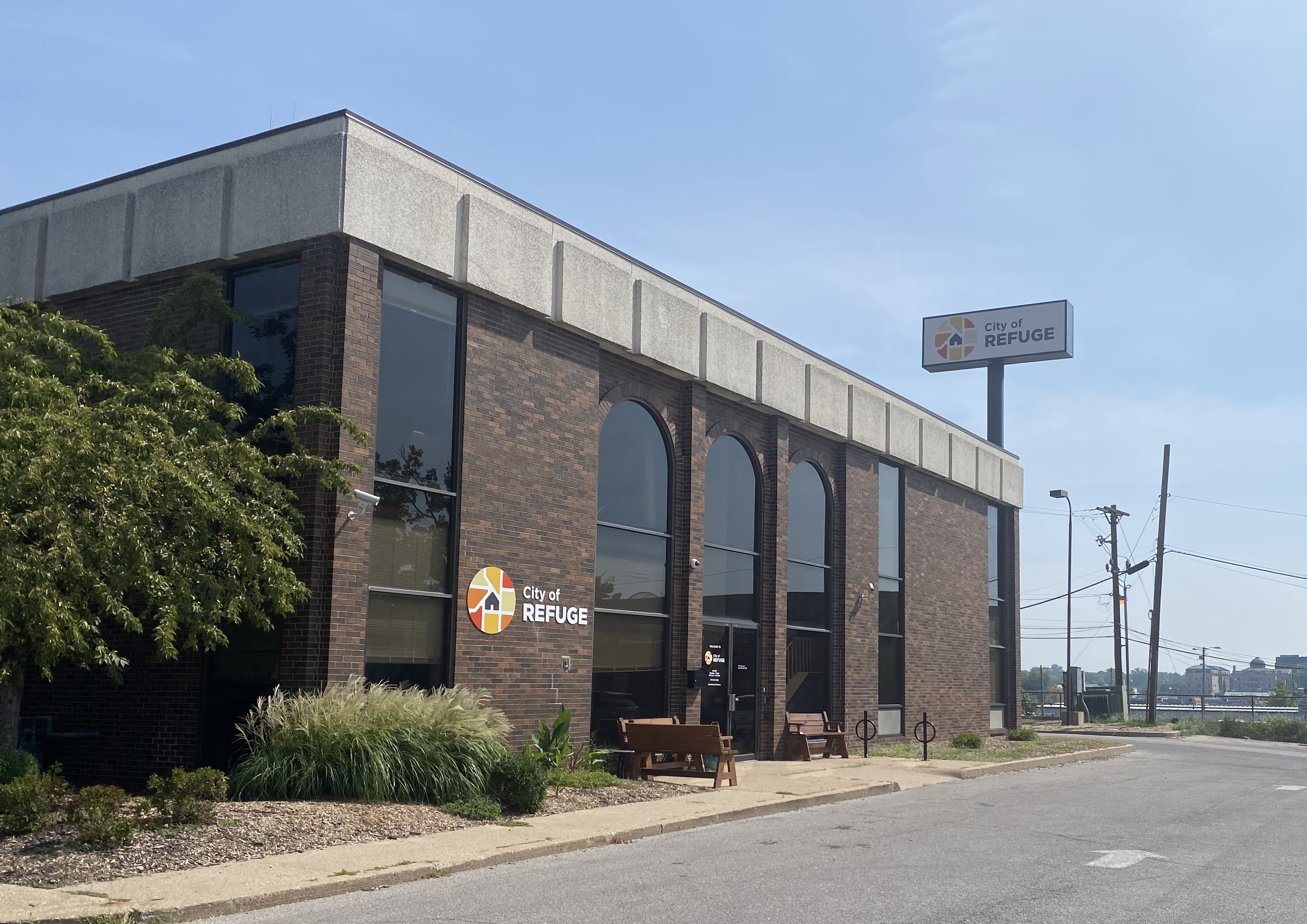 Industry: Non-Profit
Socket Services: City of Refuge
Location: Columbia, Missouri
Website: https://cityofrefugecolumbia.org/
City of Refuge
City of Refuge opened its doors in 2010 with a mission to help refugees who had settled in the Columbia area. Over the years, the company has grown significantly to serve 1200 refugees from 12 countries per year. As the organization has grown, the need for better space and resources has as well. In 2022, City of Refuge moved into a new building that could service their growing number of individuals and families looking for assistance
Addressing a Growing Need
In this new location, City of Refuge helps families navigate the different parts of living in the United States. The center helps people learn about and build credit, understand the United States health care system, obtain a driver's license, as well as find employment and affordable housing. In addition, the office has a program where items are sorted and donated to refugees. Items that are not usable by refugees are sold to the public in the organization's City Boutique. Profits are used to fund programs. The boutique also promotes entrepreneurship lines of refugee-made products. Profits from these products go directly to the refugee artisans who made them.
Soon, City of Refuge will offer a driving simulator and a pre-school for refugee and local children. These programs will allow refugees to find a footing and get the support they need in the local Columbia community.
Fourteen employees and 150 volunteers are operating on cloud based programs to run the many services provided at City of Refuge. The organization needs reliable internet to keep programs running smoothly Monday through Friday from 9:00 AM to 4:00 PM.
A Local Provider
Upon moving into the new location, City of Refuge decided to make the switch to Socket fiber. The pricing, service, and local reputation drove managers to see what Socket could do for them. Socket recognized the good work City of Refuge was accomplishing in the community. Through the internet grant program, Socket was able to offer City of Refuge a reduced price for their service. This program is available to non-profits who apply online for free or discounted services.
When the install was occurring at City of Refuge and changes needed to be made, Socket techs volunteered service time to make sure everything was running smoothly.
Since the switch, City of Refuge hasn't had any issues with Socket fiber. The service has been fast and consistent keeping operations running smoothly.
"We're pleased to be working with a local company that is backing local nonprofits," said Garrett Rucinski, Director of Operations.