Voice Lines
Reliable phone and voice services are crucial to staying connected to your customers. Whether you're looking for a single phone line or a comprehensive package, our dedicated business representatives will make sure you find the right fit.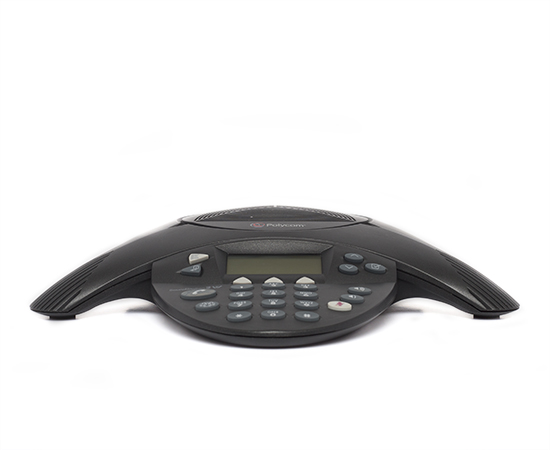 Hosted PBX
Hosted phone systems offer all the benefits of a phone system without the cost or closet space. A cloud-based phone system allows your business to easily add or reduce lines, create queues and phone trees, and manage back-up and failover call systems in the event of an emergency. No matter your business size, a Hosted PBX system can be the perfect fit.
With Socket's local tech support and dedicated representatives, you can keep the phones ringing so you can focus on running your business.