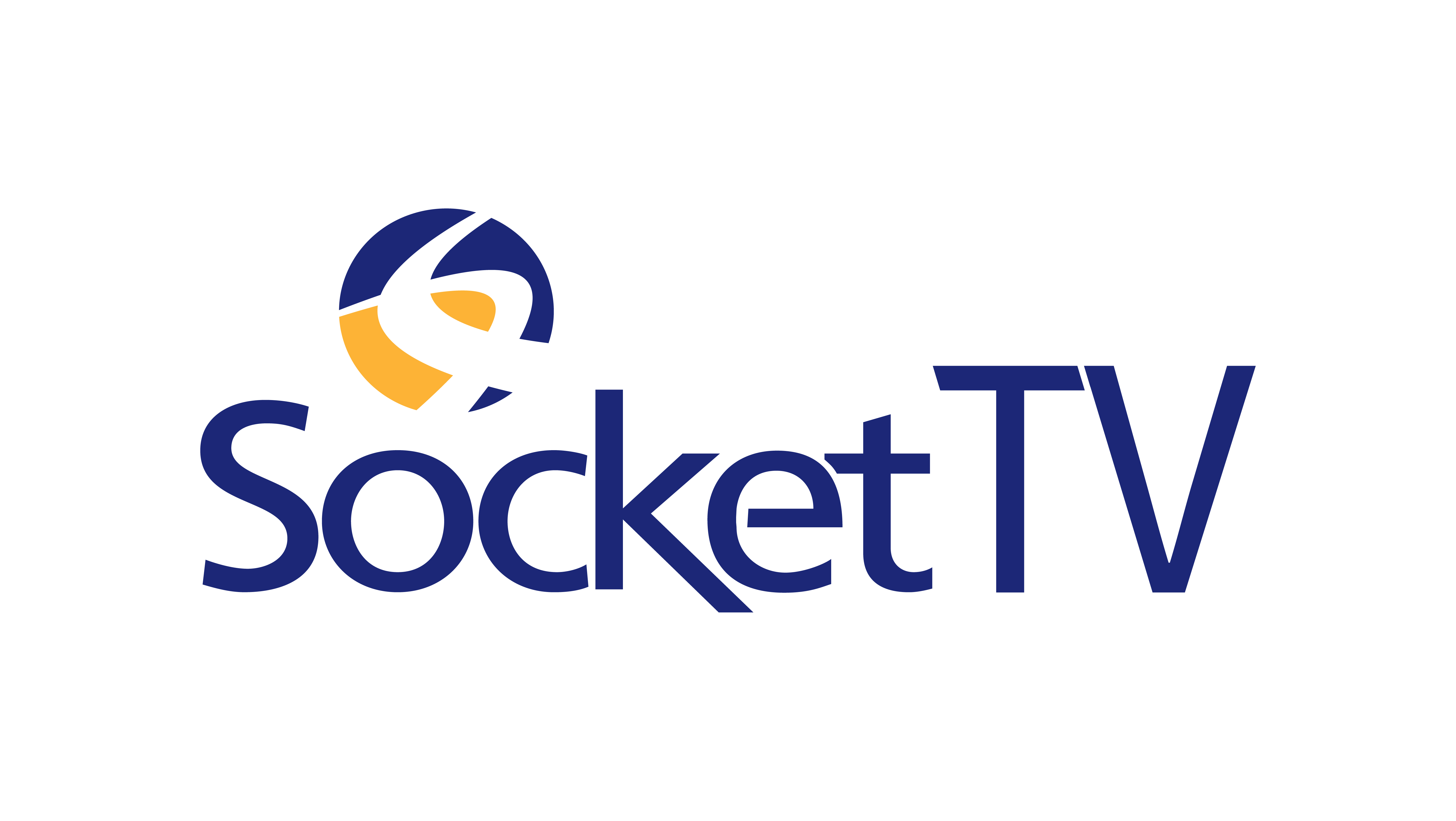 Digital TV - The Channels You Want
Socket offers streaming television service to customers within our fiber network! Nearly 100 channels come standard, with select premium channels also available.
Socket TV pricing already includes all taxes, fees and surcharges, as well as your first streaming device. No surprises or gotchas on your bill.
Add-ons
Customize your TV service to fit your home. One streaming device is included in your TV package. Additional devices are available for $7/month (You'll need a streaming device for any TV you wish to use the service with).


Whole-home DVR service is also available for $15/month. Record shows to watch later on any connected TV throughout the home. With our DVR service, you will get 150 hours of record time and your shows are kept for 30 days. Additionally, recorded shows can be streamed on any connected TV throughout the home.