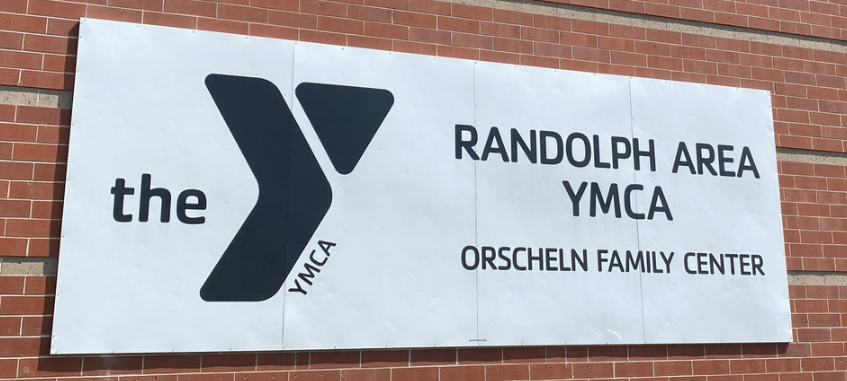 Industry: Fitness
Socket Services: Socket Fiber
Location: Moberly, Missouri
Website: www.randolphareaymca.com
Randolph Area YMCA
The Randolph Area YMCA, located in Moberly, Missouri is equipped with a full size gym, aerobics room, and pool. Offering programs for youth and adults, members can use the facility for classes in fitness, sports, and more.
A High Demand
The YMCA serves over 4000 members a year. Each day, between 400 and 500 people use the facility. It is open 24 hours a day and seven days a week.
With such a high membership, the facility needed an internet provider that would not only accommodate the needs of over fifty YMCA employees, but also their members' usage. The YMCA offers free wifi which many members use to listen to music and stream video while working out in the gym. The facility's childcare center also regularly uses streaming services to entertain the children they look after.
Employees at the Randolph Area YMCA accept payments and manage memberships online while also carrying out their day-to-day jobs using email and online software.
A LOCAL SOLUTION
Former internet providers had frequent outages making it difficult to guarantee members they'd have access to the facility's free wifi service. The unstable connection also risked halting the online processes and programs used by staff. That's why when fiber was installed in their area, the YMCA jumped at the chance to switch to Socket.
Since the switch, employees have noticed fewer complaints from members about their ability to connect to wifi.
In addition, employees have found it easier to work with a local internet provider. Knowing that Socket headquarters is located in Missouri and can quickly be onsite to solve problems eliminates the headaches they were experiencing in the past.