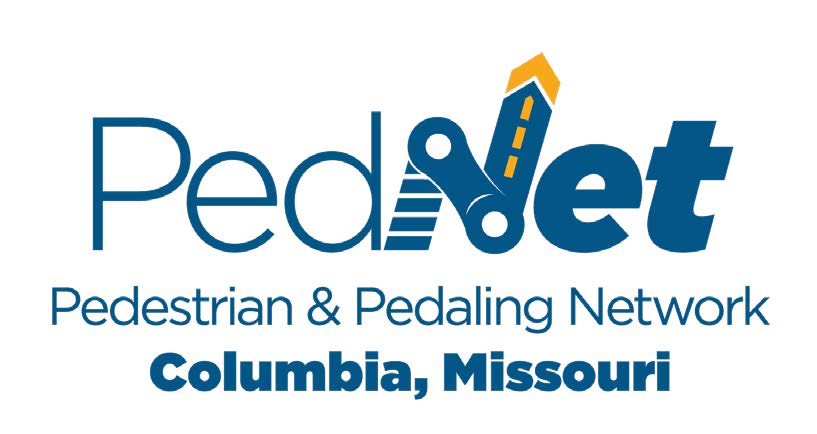 Industry: Non-Profit Organization
Socket Services: 10 Mbps High-Speed Internet
Location: Columbia, Missouri
Website: pednet.org
HELPING A LOCAL NON-PROFIT GET THE SERVICE THEY NEED
Founded in 2000, PedNet's mission is to promote healthy lifestyles by focusing on active transportation. While a lot of their work focuses on the Columbia and mid-Missouri area, they also offer consulting to other organizations across the country.
Moving to a new office in 2013 created an opportunity to make some changes - one of which would be dropping their old Internet provider.
"We once had one of our reps on the phone for 8 hours, in tears," said Lawrence Simonson, Assistant Director. "Calling [the old ISP] was just a pain."
LOOKING FOR ALTERNATIVES
Simonson had heard from his friends that Socket's customer service support was a lot better than the competition, and he was willing to believe it. As a cyclist, Simonson was already familiar with Socket through the Cyclocross Series, a weekly bike race held on Socket's lawn in the fall.
"It was nice interacting with the people from Socket, meeting the employees face-to-face," said Simonson. "The owner was even out riding bikes with us."
He was convinced that Socket was the way to go; enough that he was willing to take a hit from his old ISP for ending PedNet's contract early.
BETTER SERVICES FOR A LOWER PRICE
With Socket, services are now more reliable. From streaming webinars and saving back-ups to sharing files with the cloud, everyone in the office can now use the Internet without worrying about bandwidth. Plus, if anything does come up, Simonson knows he can get someone from Socket on the phone immediately - no tears involved. 
"Socket had better prices, and better service," said Simonson. "It made absolute sense to switch."