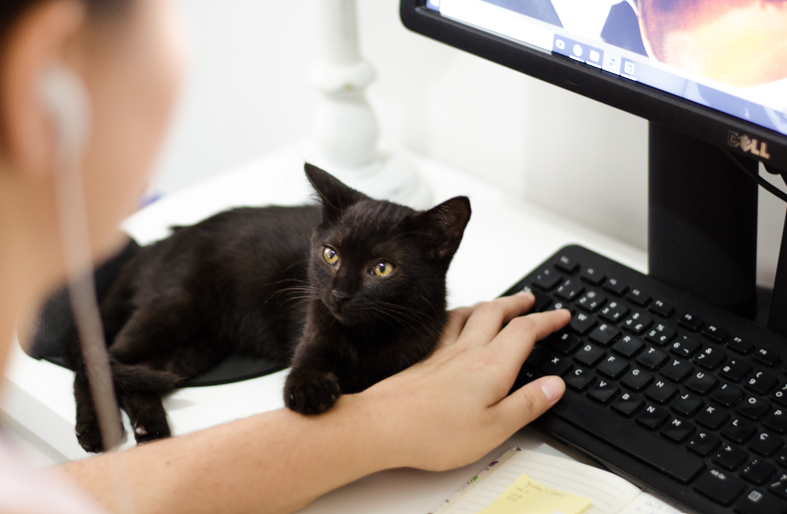 Industry: Veterinary
Socket Services: Socket Fiber
Location: Columbia, Missouri
Website: https://hortonne.com/
Horton Animal Hospital Northeast
Horton Animal Hospital's Northeast location has been operating since the mid-80s. In the past twenty years, Horton Animal Hospitals have grown significantly in Columbia servicing the city and surrounding areas. The success of the Best of Columbia – 2023 veterinary clinic has been rapid and with this growth, they have depended more and more on internet to make sure their processes are running efficiently.
Sporadic Internet Outages and Slow Download Speeds
In the past, Horton Northeast's internet provider couldn't achieve the download speed they were looking for. They decided to switch to a cost-friendly option, but after switching, they ran into issues with service. Patrick Rogers, the company manager made several calls in a two-month span requesting help to get internet back up and running after it failed time and time again.
Horton relies on internet services for conducting research, emailing clients, taking payments, using company software, and making and receiving client phone calls. With inconsistent internet, they were running into issues keeping their processes operating smoothly. They needed to find a solution that was more reliable.
A Trusted and Reliable Solution
In the fall of 2022, Horton switched to their neighborhood fiber internet expert, Socket Telecom due to their reputation of having reliable, consistent internet with great service.
The fiber internet option offered by Socket has been a great change for Horton providing a secure, stable connection and the predictability Horton was looking for.
A year after signing up for Socket, Horton ran into a problem. Internet was down when Patrick Rogers arrived at work. This caused roadblocks to taking payments and phone calls, as well as no emailing or online research. After some investigating, Socket found that a truck had run through the cable that crossed the street in front of the hospital, pulling it down, and breaching the connection.
Upon this discovery, Socket sent out a service team immediately and set up call forwarding so that the staff at Horton could still take phone calls. By noon that same day, Socket had fixed the connection and the Horton Northeast location was back up and running.
"I was impressed by the speed of service," Rogers said. "Columbia is a great community and working with Socket has been great. I trust they'll take care of us."