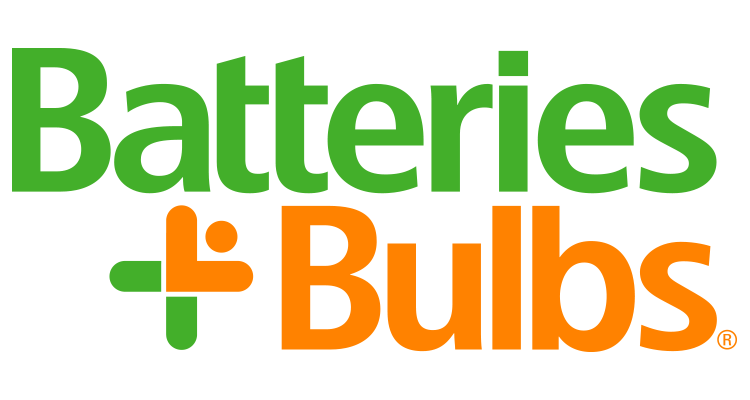 Industry: Retail
Socket Services: High-Speed Fiber Internet, Hosted PBX, Fax to Email
Location: Jefferson City, Missouri
Website: batteriesplus.com
TRUST THE PLUS
Opened in September 2012 by Steve Dullard and his father, Batteries Plus Bulbs offers personalized service, electronic device repairs, smart key cutting and programming, recycling services, and, of course, an extensive selection of batteries and light bulbs for most any device or vehicle. Dullard and his team price themselves on their exceptional customer service - whatever your issue, you'll get one-on-one time with a knowledgeable representative to solve it.
TIME TO RECHARGE
Like many business owners, Dullard was beholden to the poor copper phone lines in his area - and had few options in a reasonable price range. "[With our old provider], we'd lose connectivity a couple times a year, and we completely depend on that connection to process transactions. We're not some big box store - we can't afford a second 'backup' connection," said Dullard. When a Socket representative told him about the fiber lines being installed in his area, Dullard signed up before construction was even completed. "Fiber was worth the wait - it was absolutely the best option. And Socket stayed in touch with us, letting us know their construction status. Their techs explained everything and were all very knowledgeable."
AN ILLUMINATING EXPERIENCE
Now that the store in running on a fiber connection, service is faster and more reliable. "[Our Socket representative] Steve did a great job following up with us, and listened to our needs. He was able to significantly improve our connectivity and better our business without increasing our costs," said Dullard. Plus, with the added bandwidth, the store was able to switch to a hosted phone system, saving them the cost of a traditional telephone line. "We're probably saving about $50 a month with Hosted. Plus, there's the time it saves our representatives - for people just calling in for store hours or directions, there's a prerecorded message now." And Dullard, like most small business owners, knows that time is money, making the switch to Socket an even smarter move.